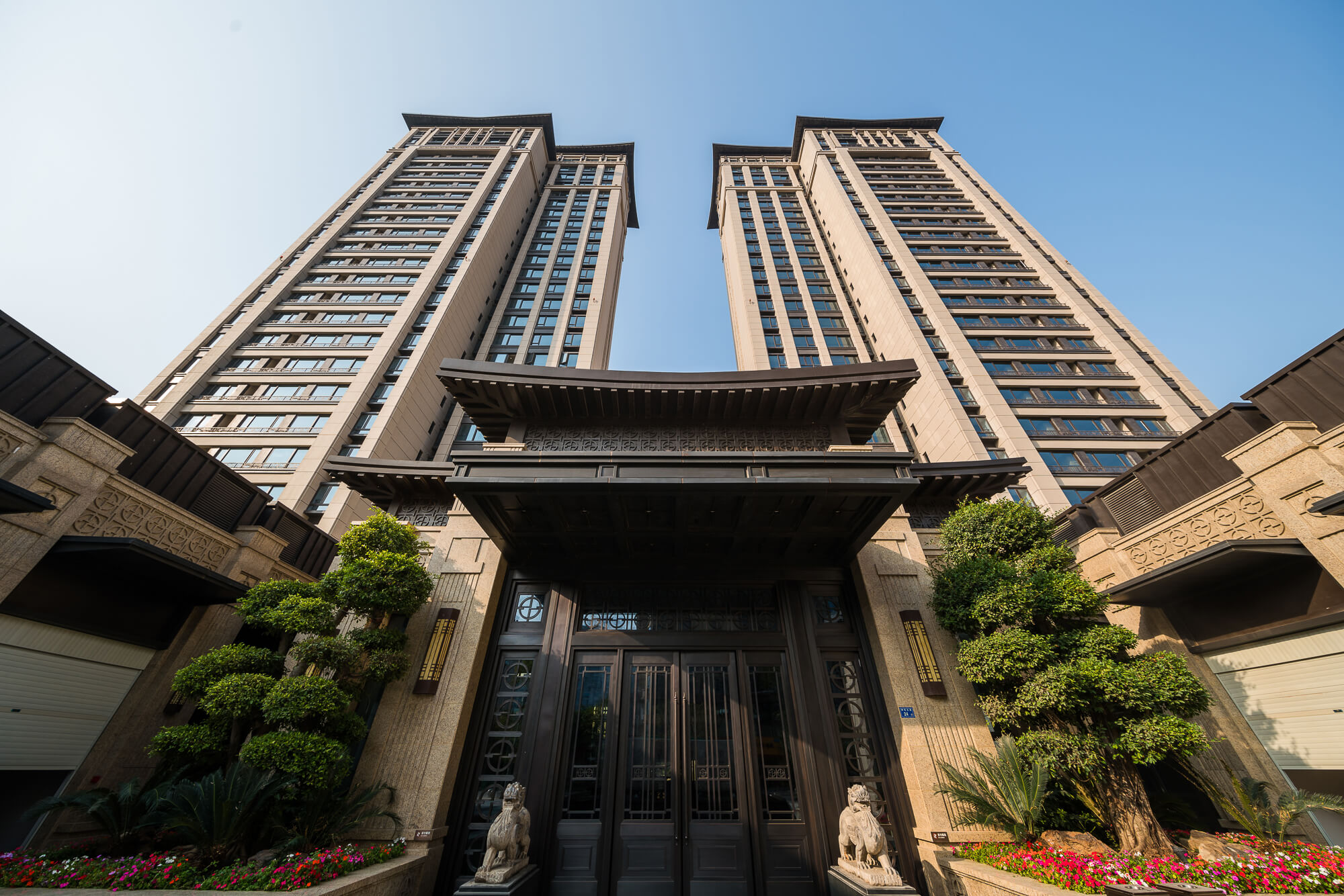 Xiamen·Center Manor
The case is located in the rare area of the Wuyuanwan District, the core of the Huli District of Xiamen Island. It is the representative project of C&D after the top-level famous residence and the central villa. It is a traditional aesthetic and fits the modern elite aesthetic. New Chinese style work. The architectural design uses the totems and curves refined by the Lingnan elements to combine the elements of modern and Chinese styles, and to show the strength of the famous house that has been passed down for centuries. The landscape design in the space is very particular about the progressive layering of the layer. Combined with the 160-meter atrium landscape axis, the space creates a three-dimensional landscape space with two axes, three gardens and four courtyards, which maximizes the private garden style of Jiangnan.
Consultant firms
Shanghai Qiyue Architectural Design co., LTD.
Shanghai Qiyue Architectural Design co., LTD.
名艺佳装饰设计有限公司, Shanghai philosophical architectural engineering firm