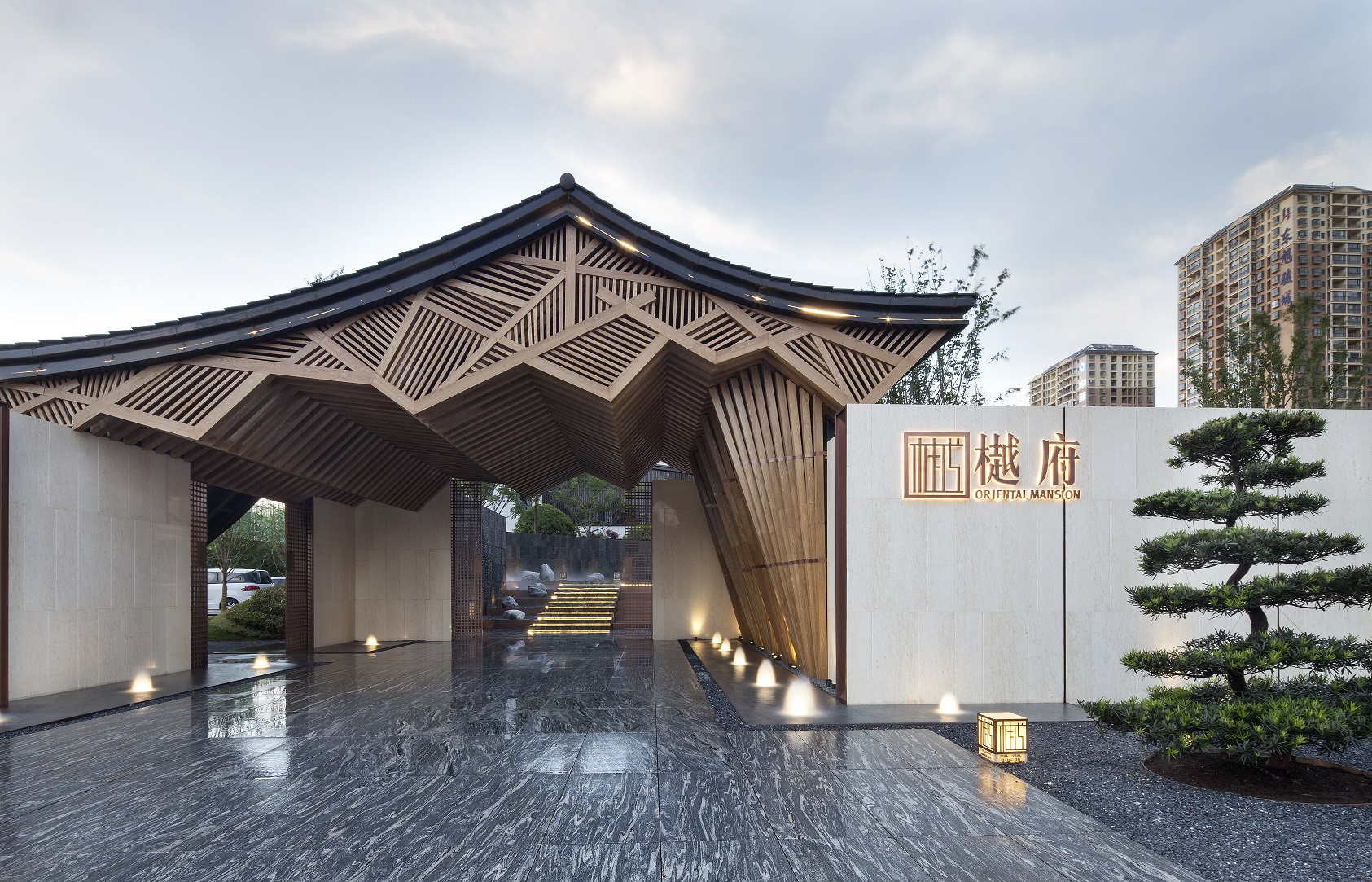 Oriental Masion Sales Center, Kunming
Yunnan's characteristic architectural form, which looks like a seal, has become the inspiration for this project team, and the excavation of its form and spatial connotation has become a breakthrough for the project. Taking it as a prototype, under the square architectural form, the landscape is extended from the internal "patio", from the inner court to the outer court, ensuring the square shape of the building and breaking the sense of blockage of the building. Buildings and landscapes in a "mutually integrated" state, the site is activated to form the basic layout of a house and two yards.
Consultant firms
W&R Landscape Design Co., Ltd.