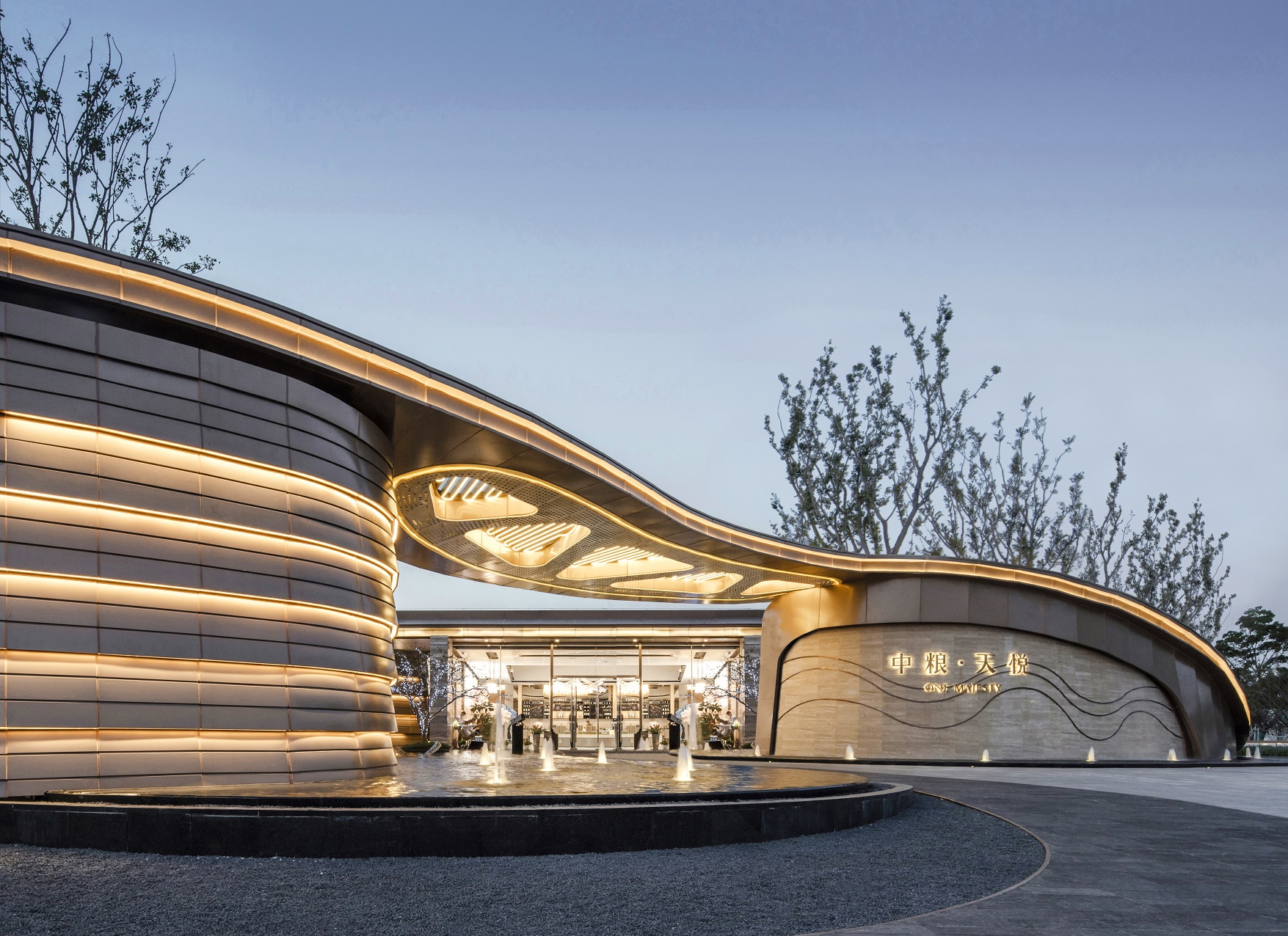 ONE MAESTY
This case is located in Suzhou, which enjoys the title of the first batch of national historical and cultural cities and scenic tourist cities. It has immeasurable cultural tourism value. At the same time, as the representative of Chinese private gardens, its strong cultural background makes it become the representative of southern gardens. However, in the current diversified development, how can we not get lost in the mist and rain in the south of the Yangtze River and get out of the dilemma of being trapped by multiple classical cultures?
In my memory, Suzhou is like a gentle and beautiful lady, walking around Wu Nong's soft voice, walking on the scenery of the water village; Suzhou is also an old man who can see through the flow of time, not arrogant and impatient to guard the cultural context of the ancient city; but now, Suzhou is more like a bright youth, adhering to the accumulation of thousands of years of culture, writing about the future of Jiangnan City.
Under the strong cultural background of Gusu City, COFCO Tianyue seeks the critical point between the ancient cultural city and the modern city, and creates an ideal dwelling place that integrates with the water village in the south of the Yangtze River.
Project Information
COFCO Land Suzhou Company
Consultant firms
UC Landscape Architecture Design Group