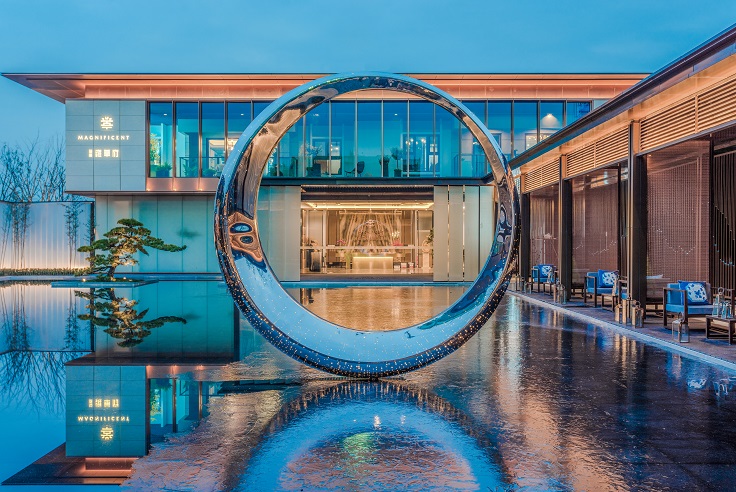 Nantong Zhaoshang Yonghua Palace
The project is located in Gangzha District of Nantong City. according to the Huijiang River, it is an innovative, inclusive and future-oriented new district.Zhaoshang Property is the leader in leading new and innovative new homes.The architectural style adopts modern and elegant style, and the overall style is dignified and stylish.We aim at the precise positioning of young customers with modern design concepts and simplicity,condensed space design method to create a unique oriental mood.At the same time, it highlights the exquisite experience and privately customized new humanistic livable appearance.Shows fashion and exquisite details, highlights experience, customizes features, and creates a unique mood, culture, and event atmosphere.
Project Information
China Merchants Shekou Industrial Zone Holdings Co., Ltd.
Consultant firms
Laurent Landscape & Architects Firm