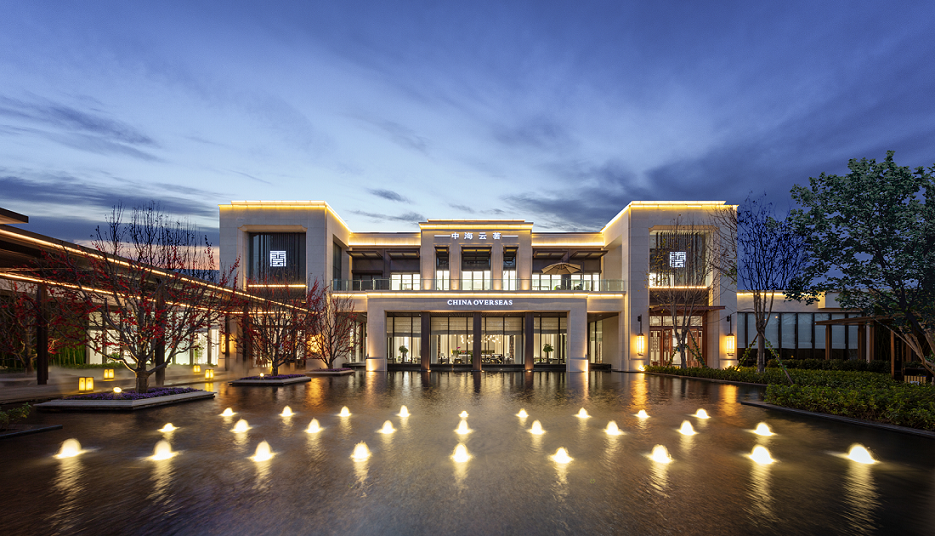 Kun Ming Zhong Hai Yun Zhu
Zhonghai yun book is located in Kunming, Yunnan province, the project is located in the mountains, three linkage, driving the overall spatial economic effect of the area. The design is intended to return to the original intention of "landscape living", combined with the status of the platform, into the spring, streams, pools, bamboo forests, rocks and other unique elements of the mountain dwelling, through the main line of mountain spring, to create a "from nature, to nature" beautiful landscape, surrounded by mountains and rivers to reproduce an ideal leisure and comfortable residence.
Project Information
Kunming Haijia Real Estate Development Co., Ltd.
Consultant firms
Art-Spring Shenzhen Design Group Co., Ltd.