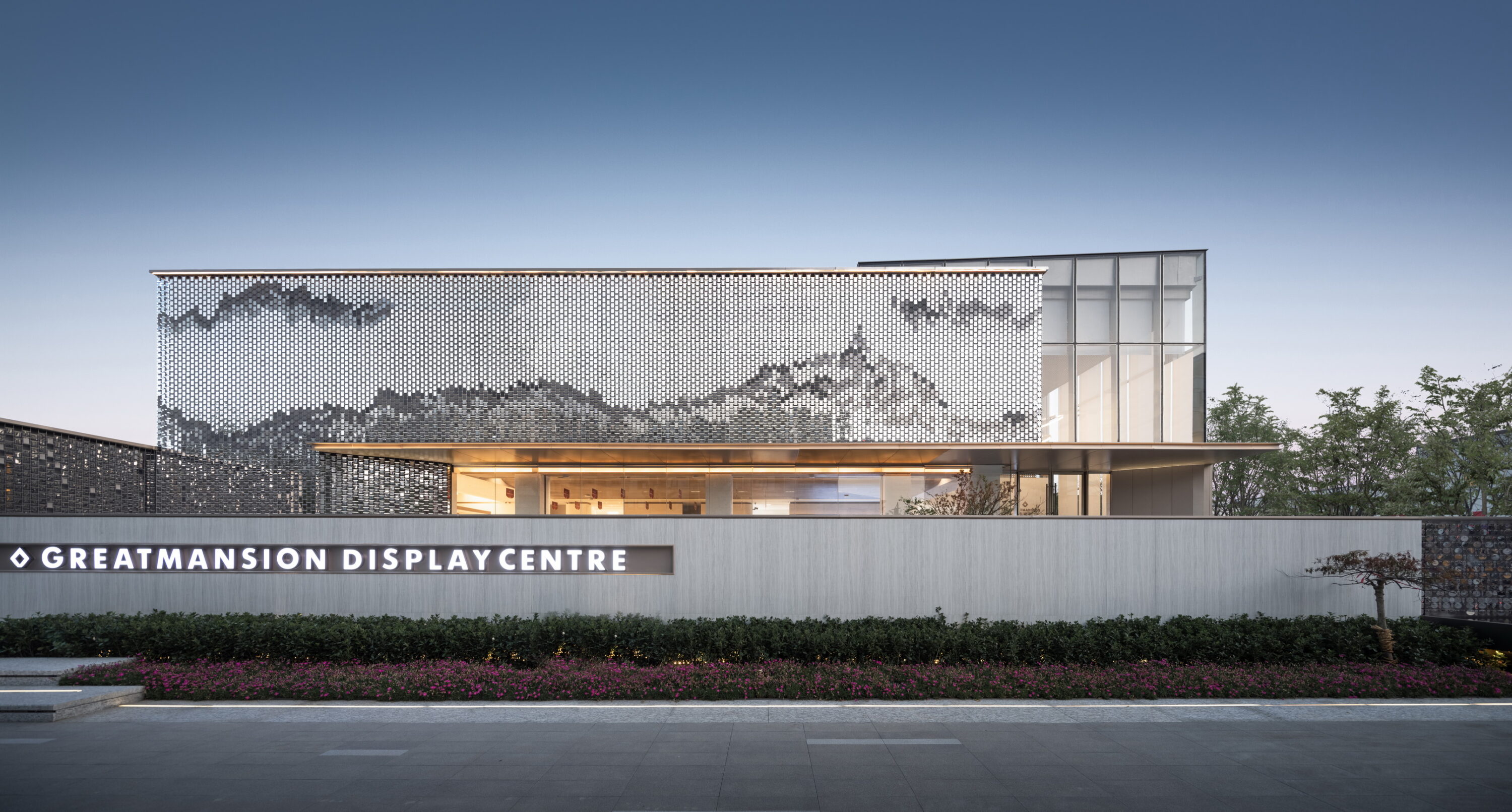 GEMDALE: GREAT MANSION, HAINING (DEMONSTRATION AREA)
The compact layout around the site perimeter gives ample space to develop large scale landscaped areas within the site. Combined with shared void deck spaces this expansive outdoor living spaces that resonate with the resident lifestyle needs for contact with nature.
The rectangular box-like building forms reflect both a simple contemporary style and the building functions. Linear façade elements at the entrance combined with the application of the wind-driven curtain wall showcase the face of the community creating both a dynamic and poetic Southern China style of the architecture.
Design
陈睿怡,黄景秀,曹莹,甘月梅,郭秋丽,魏征,黄丹妮