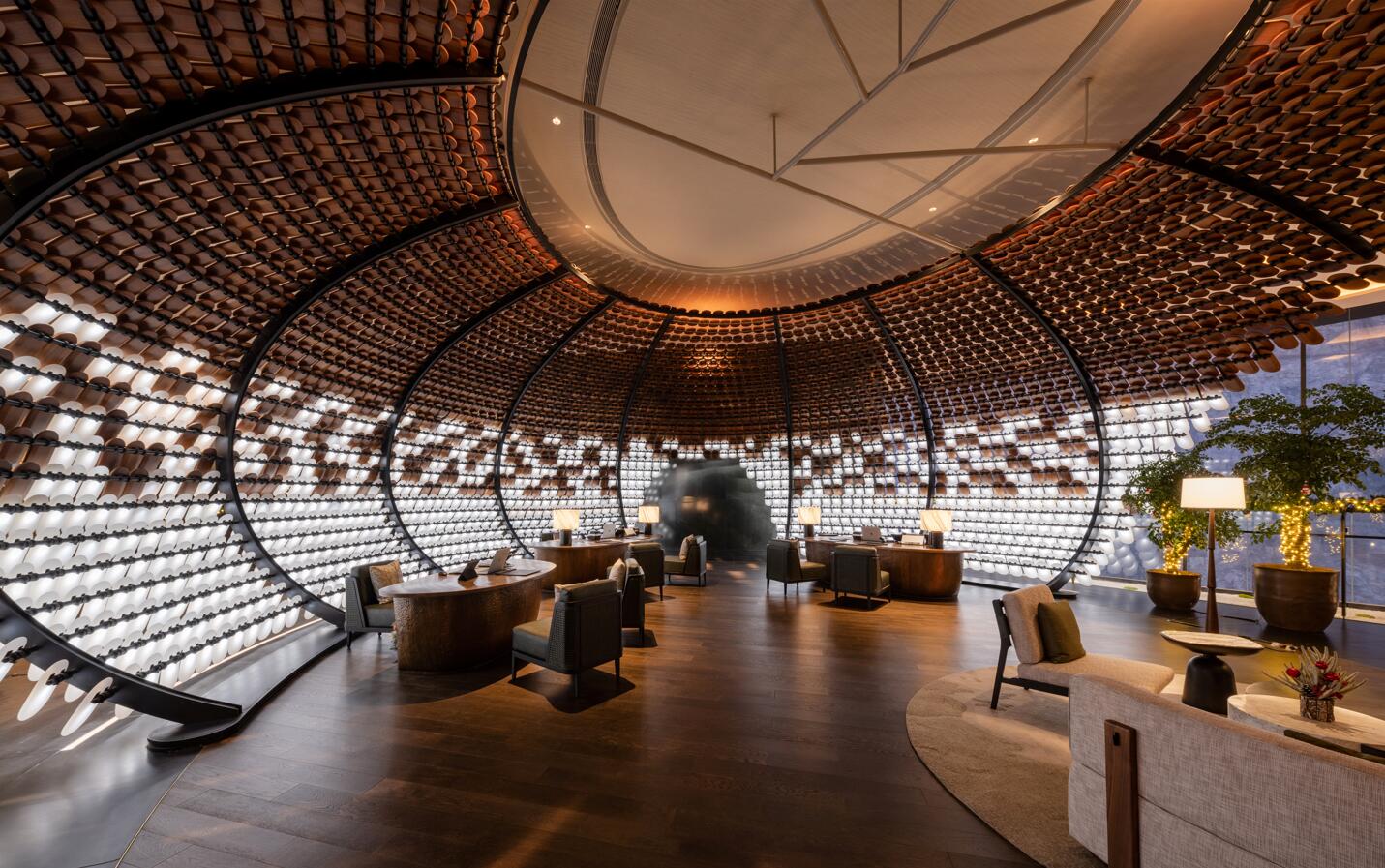 BANYAN TREE NANJING GARDEN EXPO
Nanjing Garden Expo project is a government mandate with an investment of 53million USD and total area of 3.38㎢ exhibiting various botanical attractions and accommodating 7 hotels.
Banyan Tree Nanjing Garden Expo, China's second quarry based hotel located in Nanjing's new landmark Garden Expo Park. Nanjing Banyan Tree has been built on an abandoned quarry of 1.1km length, 240m width and 140m height which actively operated in 90's until it concluded it's purpose and desolated after. And now being revived beautifully for a whole new mission.
There are 115 guest rooms in total and all rooms accommodates hot spring bath on the terrace with magnificent quarry cliff view. In order to well support the immersive experience of the spectacular landscape we carefully designed the artificial light to substitute the natural sun light discreetly without disturbing the guests.