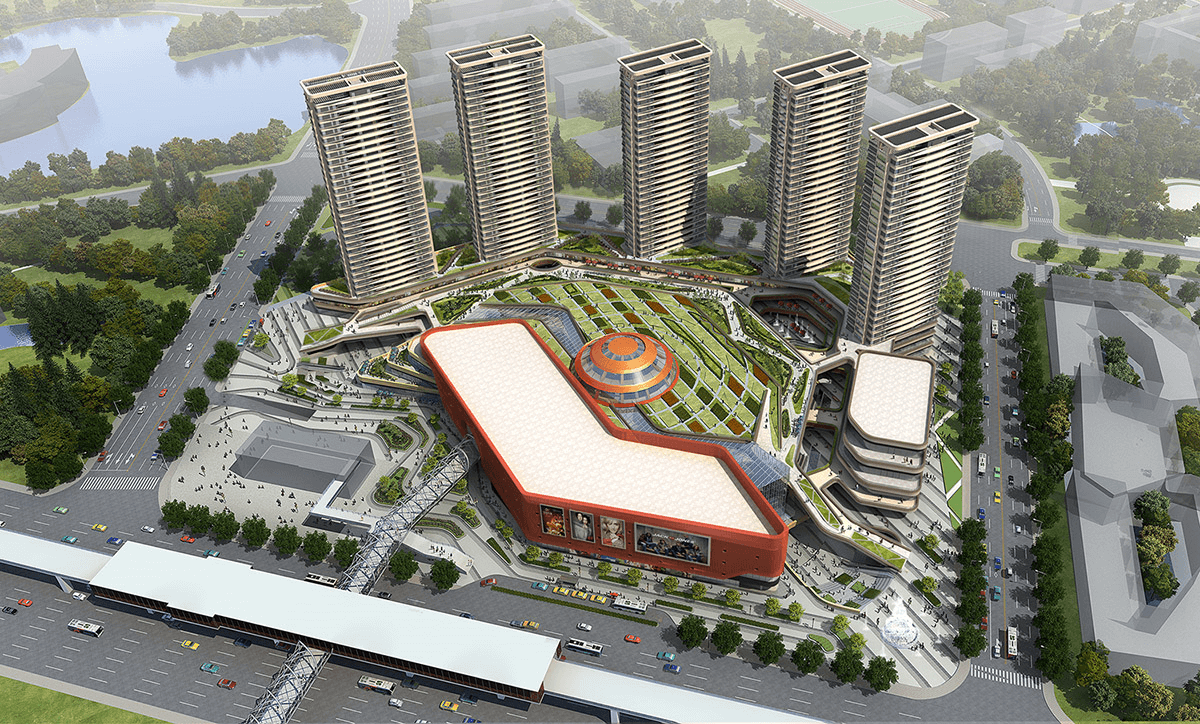 Galaxy Bay Amusement City
Nanjing Galaxy Bay Amusement City is located in Jiangning District, Nanjing, with a total land area of ​​63,490 square meters, is an important retail area of the University City. The construction consists of five residential buildings, a kindergarten and a shopping center. This project combines geographical position, culture resources, and takes advantage of the light rail. It will become a new commercial center in Jiangning District of high quality and high value.
Project Information
Nanjing Hengfa Real Estate Development Co., Ltd.
Consultant firms
Pan-Pacific Design Group Ltd (Canada)