2019年8月17日(星期六),第六届CREDAWARD地产设计大奖·中国筹备会,圆满召开已经过去2月余。
The Preparatory Meeting of 6th CREDAWARD China Real Estate & Design Award was successfully held on August 17, 2019.
地建师快讯 | 第六届CREDAWARD地产设计大奖·中国 评委筹备会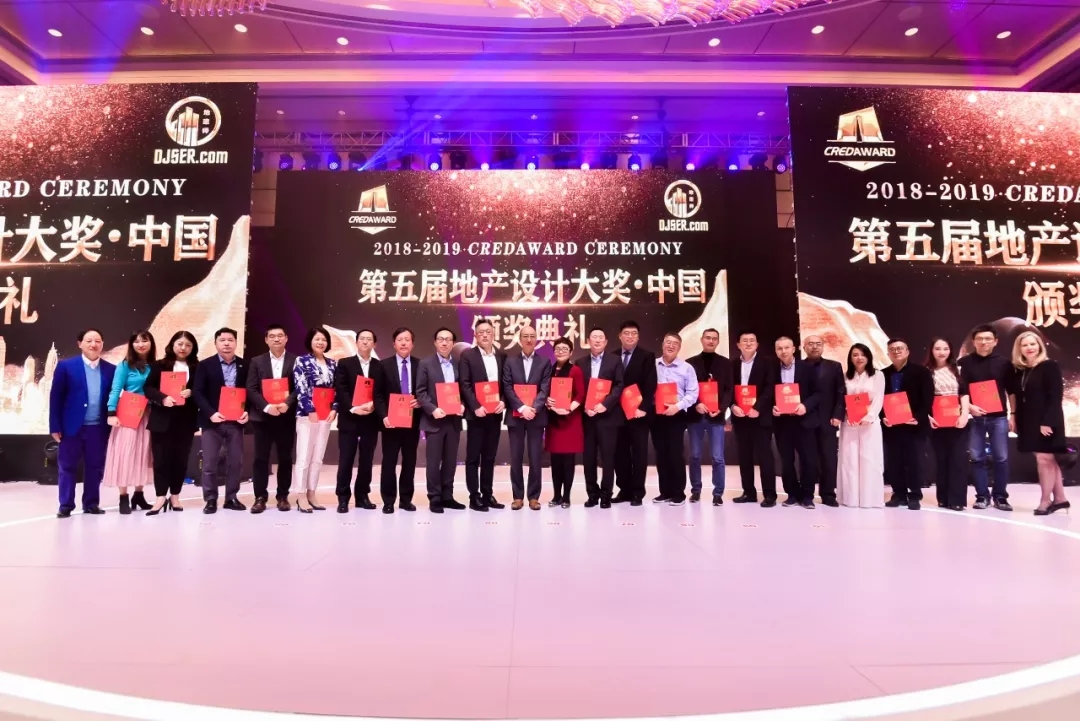 / 第五届CREDAWARD 地产设计大奖·中国 评委证书授予仪式
会上,全体评委和顾问嘉宾经过严谨的商榷与充分交流后,倡议奖项成立【执行委员会】。
After rigorous discussion and full communication, the judges and consultants proposed the establishment of the Executive Judging Committee.
秉承对行业负责的态度,执行委员会将代表全体评委把握大奖价值方向、制定/优化大奖评选规则、优化奖项设置、推荐评委/优秀作品等,共同将CREDAWARD地产设计大奖·中国在现有基础上发展的更扎实,提升更高的行业专业度和知名度,希望借大奖为平台,促进地产行业设计力提升。
Adhering to the responsible attitude to the real estate industry, the Executive Judging Committee will judge the value direction of the awards, formulate/optimize the award selection rules and the award setting, recommend the judges/excellent works, etc.
The executive committee will jointly develop CREDAWARD (China Real Estate & Design Award) on a solid basis in order to promote the industry professional degree and popularity. The executive committee hope that the award will promote the real estate industry design ability.
第六届CREDAWARD地产设计大奖·中国执行委员会,由全体评委、顾问嘉宾共同投票产生9名执行委员。
9 members of the 6th CREDAWARD Executive Judging Committee are elected by all the judges and consultants.
CREDAWARD地产设计大奖·中国 
执行委员会成员
*姓名按首字母排序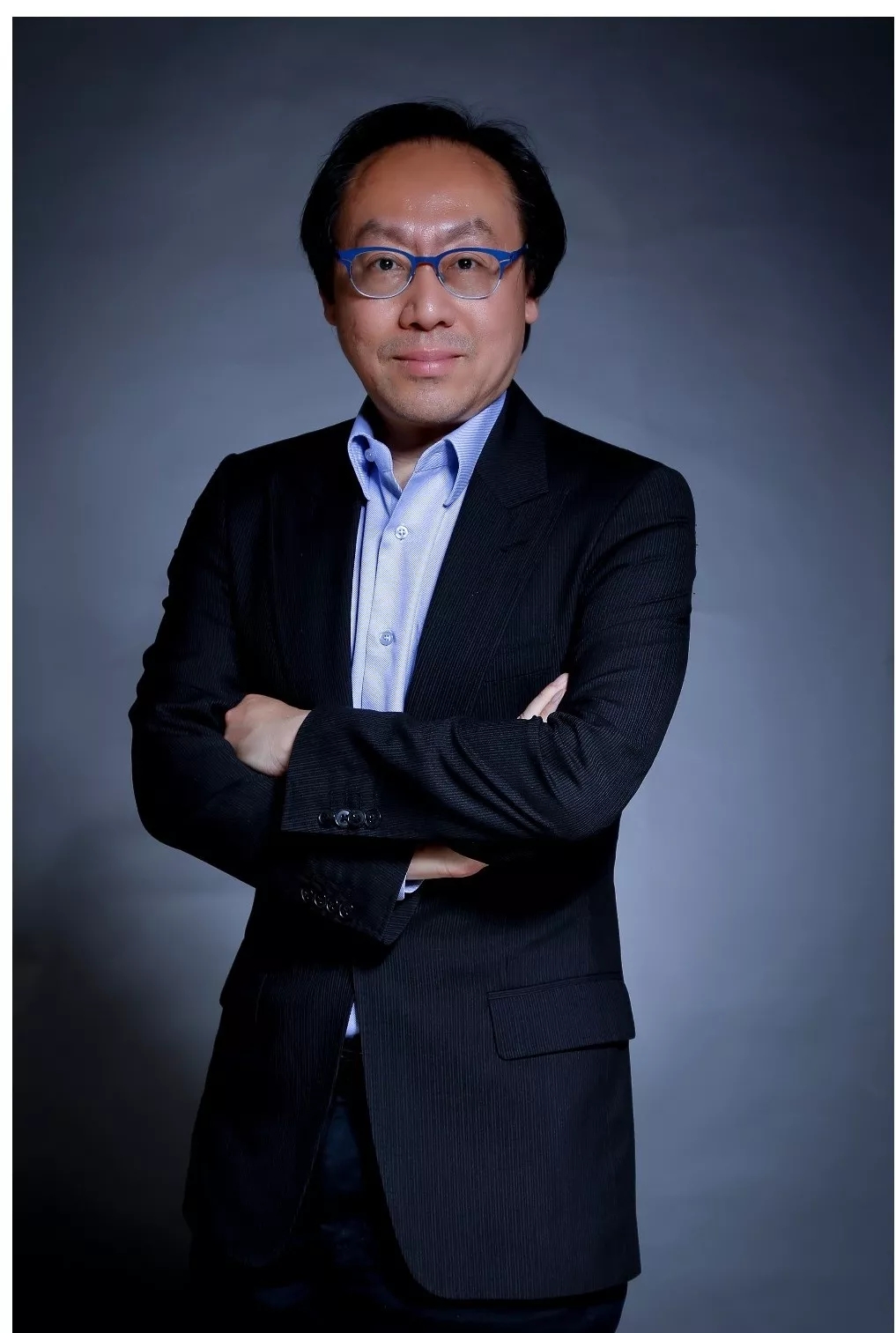 陈建邦 |  K.B. Albert Chan
瑞安房地产发展有限公司 Shui On Land
规划发展及设计总监 Director of Development Planning & Design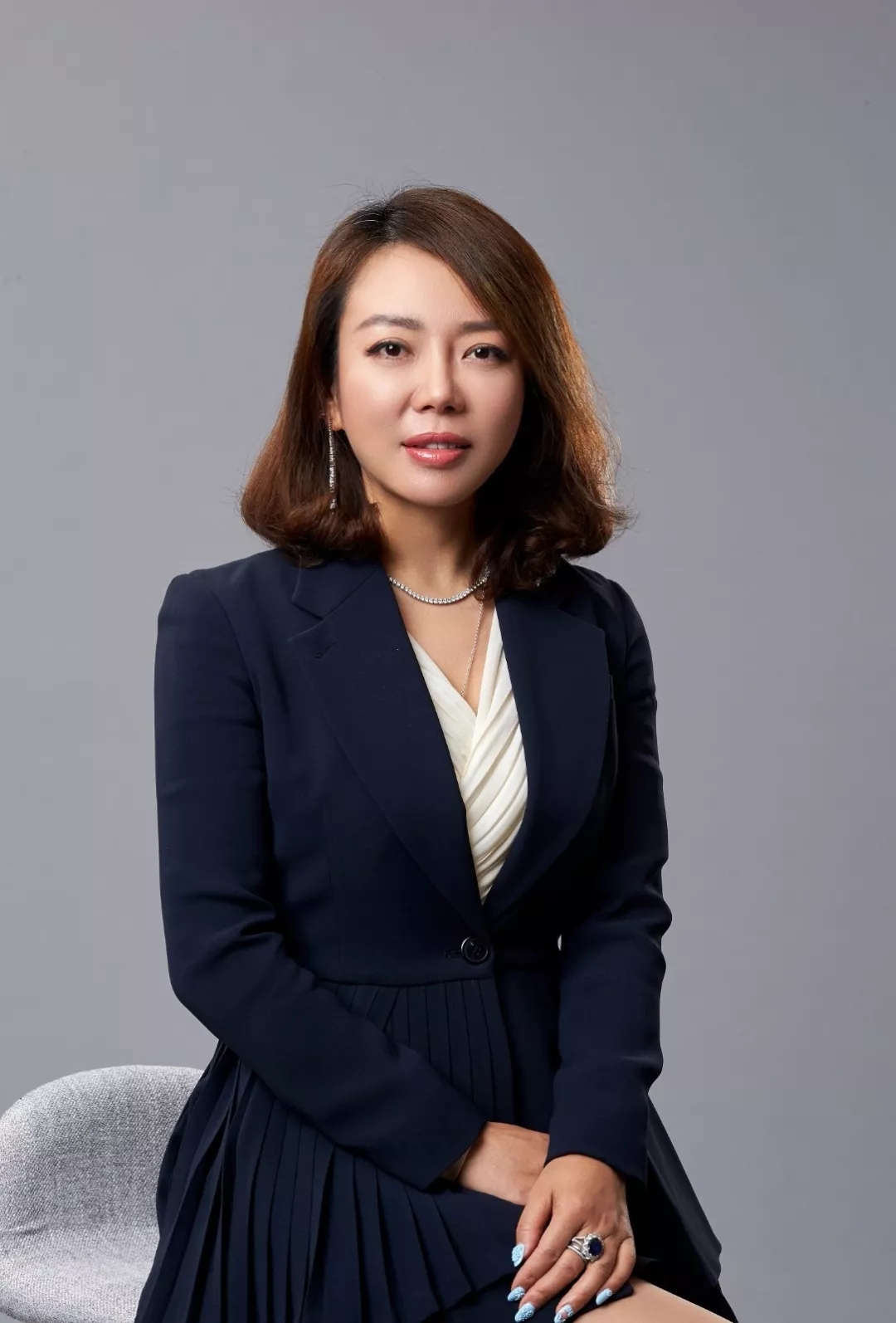 旭辉控股(集团)有限公司 

CIFI HOLDINGS (GROUP) CO., LTD.
集团副总裁

Vice President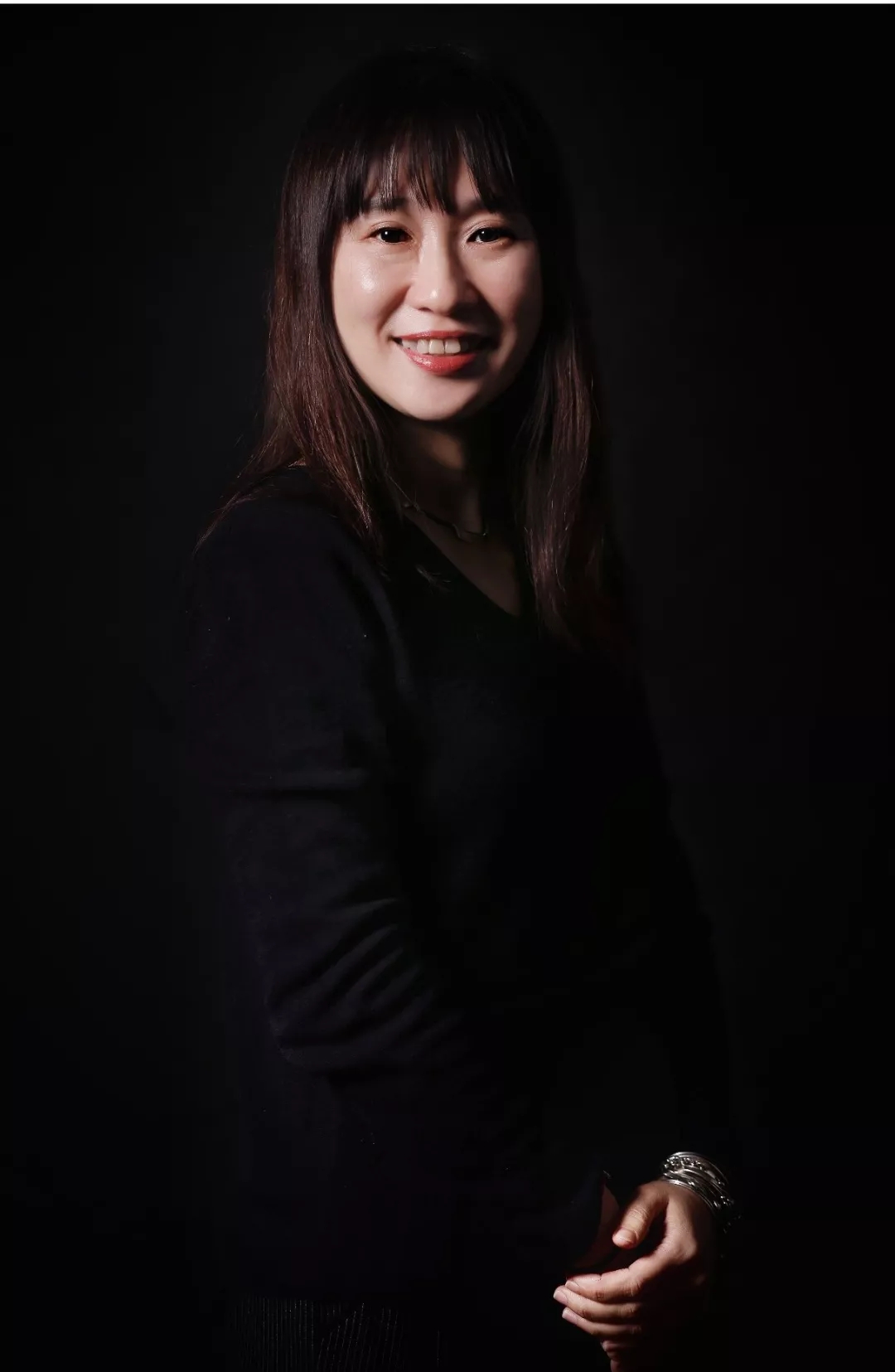 方芳
|  Fang Fang

万达集团   

Wanda Group


万达商业规划研究院副总规划师


Deputy Chief Planner of Wanda Commercial Planning Research Institue Co., ltd.
总裁助理兼设计研发中心总经理


Assistant of President ,General Manager of Design & Research Center
贾朝晖

|  Zhaohui Jia


融创东南区域集团

 

SUNAC China Holdings (Southeast Region) Group




公建产品中心总经理

  General Manager of Public Construction Product Center
戎武杰

|  Wujie Rong


绿地控股集团

  Greenland Group


总建筑师 / 技发部总经理

  Chief Architect
阴杰

 |  Jerry Yin


铁狮门

   Tishman Speyer


董事总经理,设计与工程

   Managing Director,Design & Construction
张兆强

|  Zhaoqiang Zhang


阳光城集团股份有限公司

  Yango Group Co.,Ltd.


高级合伙人/副总裁

  Senior Partner / Vice President
朱晓涓

|  Xiaojuan Zhu


上海证大房地产

  Shanghai Zendai Property Co.,Ltd.


副总裁

  Vice President
Thank you for all Judging Committee members !
再次感谢每一位评委投出无私的一票!
希望与全体评委共同参与评审的行业人士,我们同样欢迎您的加入: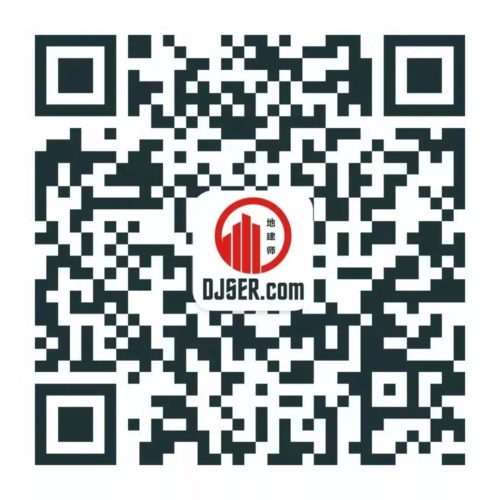 Step1:关注地建师公众号
Step2:回复文字"姓名+公司+职务+手机号+所在城市"坐等地建师工作人员与您联系